Guided lure and fly fishing
Local guides with local knowledge
Full and half day charters
Private charters 2 anglers max
LOCALLY OWNED & OPERATED
Tropical Sportfisher is locally owned and operated by Rory Brookes in Cairns, Far North Queensland, Australia. Rory has more than 25 years of sportfishing experience in the tropics and started Tropical Sportfisher in 2018 to offer specialized guided lure and fly fishing tour options to travellers visiting the region. All of our guides including Rory are born and bred in the Cairns region and grew up fishing the local waterways targeting our tropical native species on lure and fly.
Tropical Sportfisher runs private day charters for a maximum of 2 anglers offering truly personalised guided sport fishing trips. Each charter is tailored to suit the tides and weather on the day and we will travel north or south from Cairns to access the best fishing.
Our day trips include hotel pick up from Cairns, Port Douglas and south to Mission Beach. Each trip  includes lunch, snacks, drinks and use of quality gear and tackle. We only offer lure and fly fishing and no experience is neccessary, if you are interested in learning more about light tackle sport fishing our guides are happy to tutor anglers during the charter.
All of our guided fishing is catch and release and each fish is given the utmost respect. We keep them wet for photos and handle them correctly to ensure their survival. Tropical Sportfisher takes pride in having minimal impact on the environment to ensure the beauty of Tropical North Queensland remains for travellers to experience for generations to come.
ENQUIRE AND BOOK DIRECT WITH US!
Info@tropicalsportfisher.com
LAST MINUTE TRIP?
WE'RE PROBABLY ON THE WATER!
PLEASE CALL OR TEXT
0409 613 583
CAIRNS - PORT DOUGLAS - MISSION BEACH
Jonothan Foo - Sydney, NSW
Had an amazing trip with Rory the other week on the inshore Bluewater package chasing GTs. Would highly recommend to those keen fishos. Rory's one of the best guides out there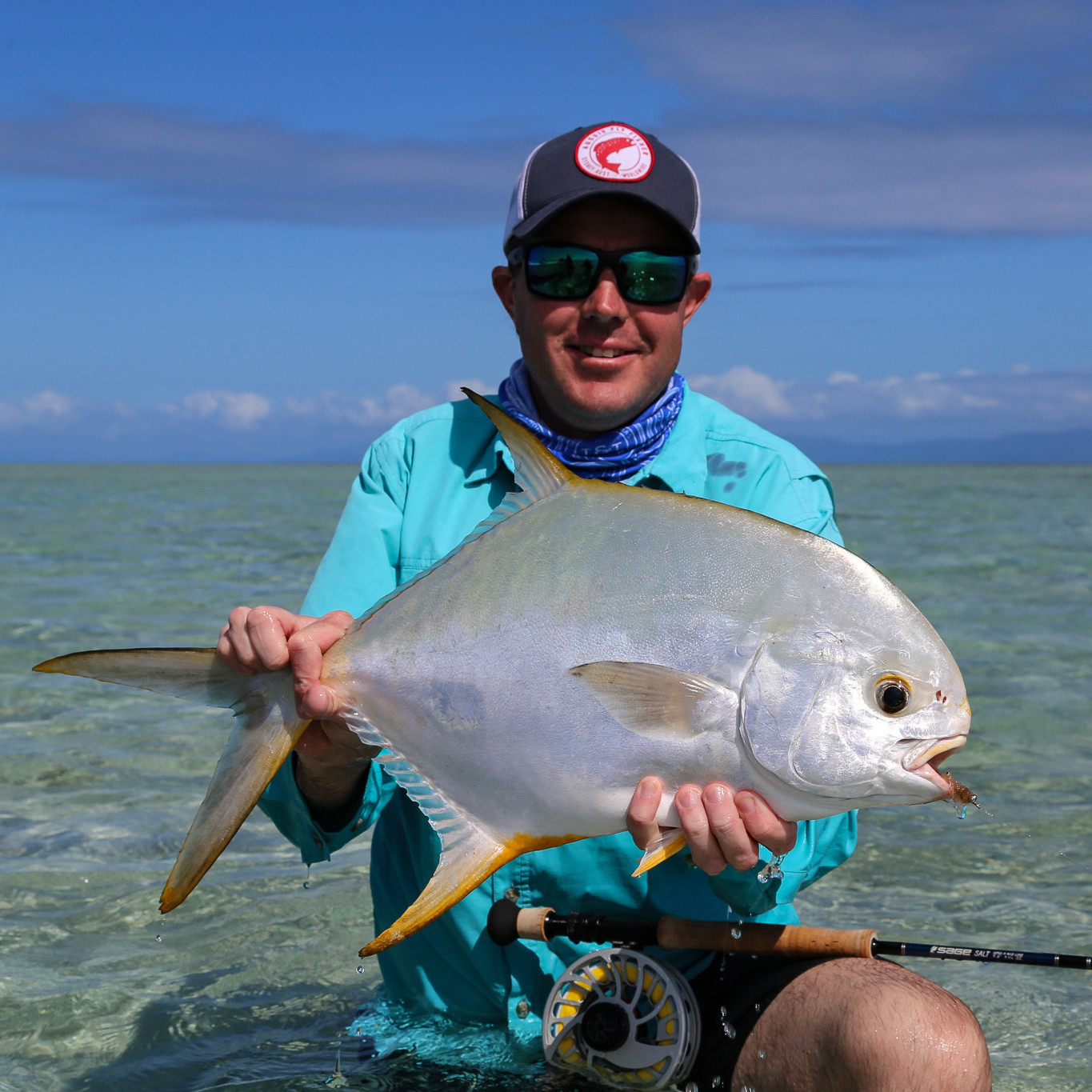 Luke Cutler - Bathurst, NSW
I recently had two days with Rory, one on the flats , the other a back country stream. Nothing at all was a problem for him, he went above and beyond. We got onto plenty of fish and was so lucky to tick off some big bucket list fish. High light was a beast of a Permit after a great stalk. Rory really knows his craft, and offers lots of options. I will 100% be going back .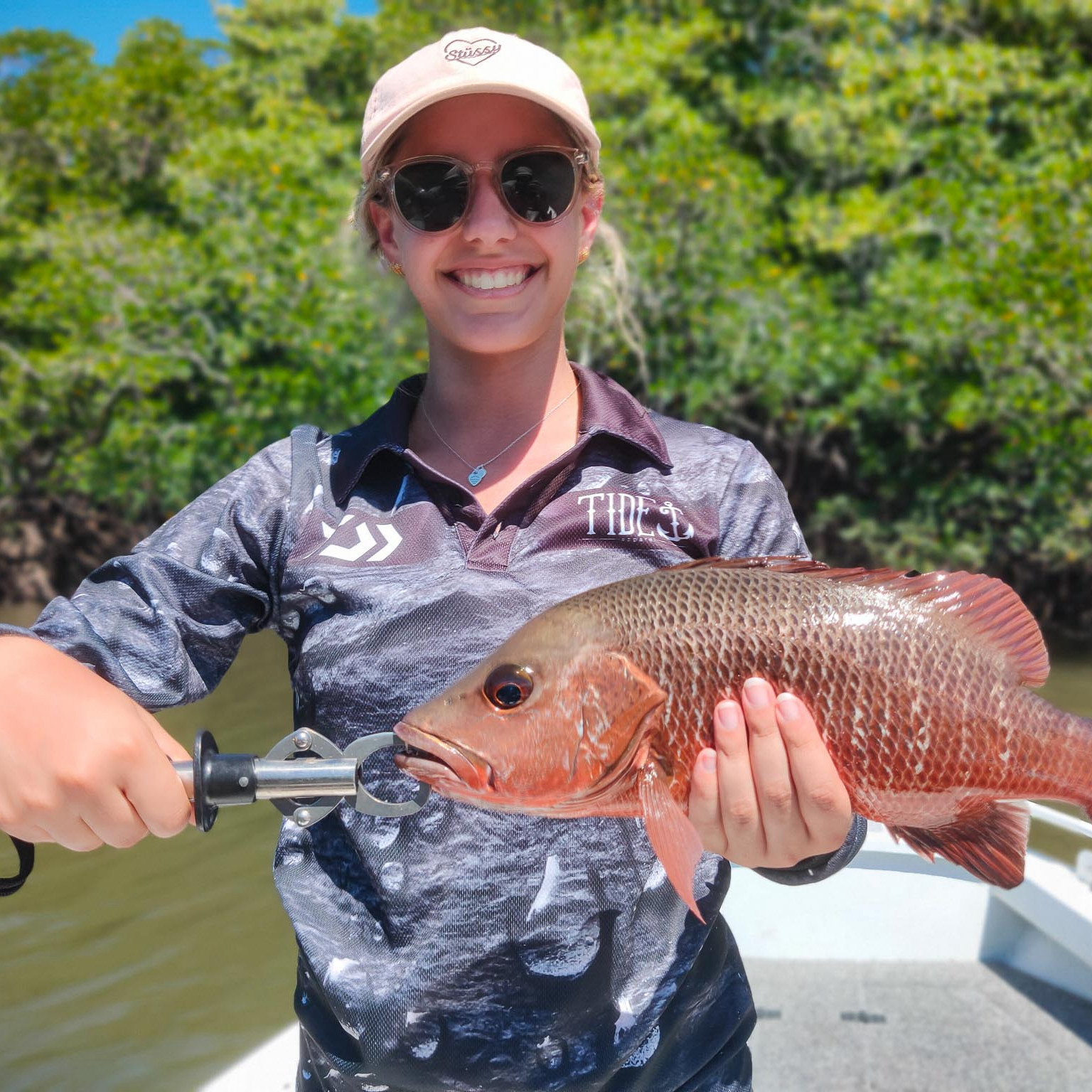 Scott Hannigan - Sydney, NSW
Had an excellent time doing a full day charter with my partner. Rory was a great guide, consistently putting us onto fish and helping us tick many species off the bucket list. Was a great day and would highly recommend to anyone looking for an amazing sport fishing experience!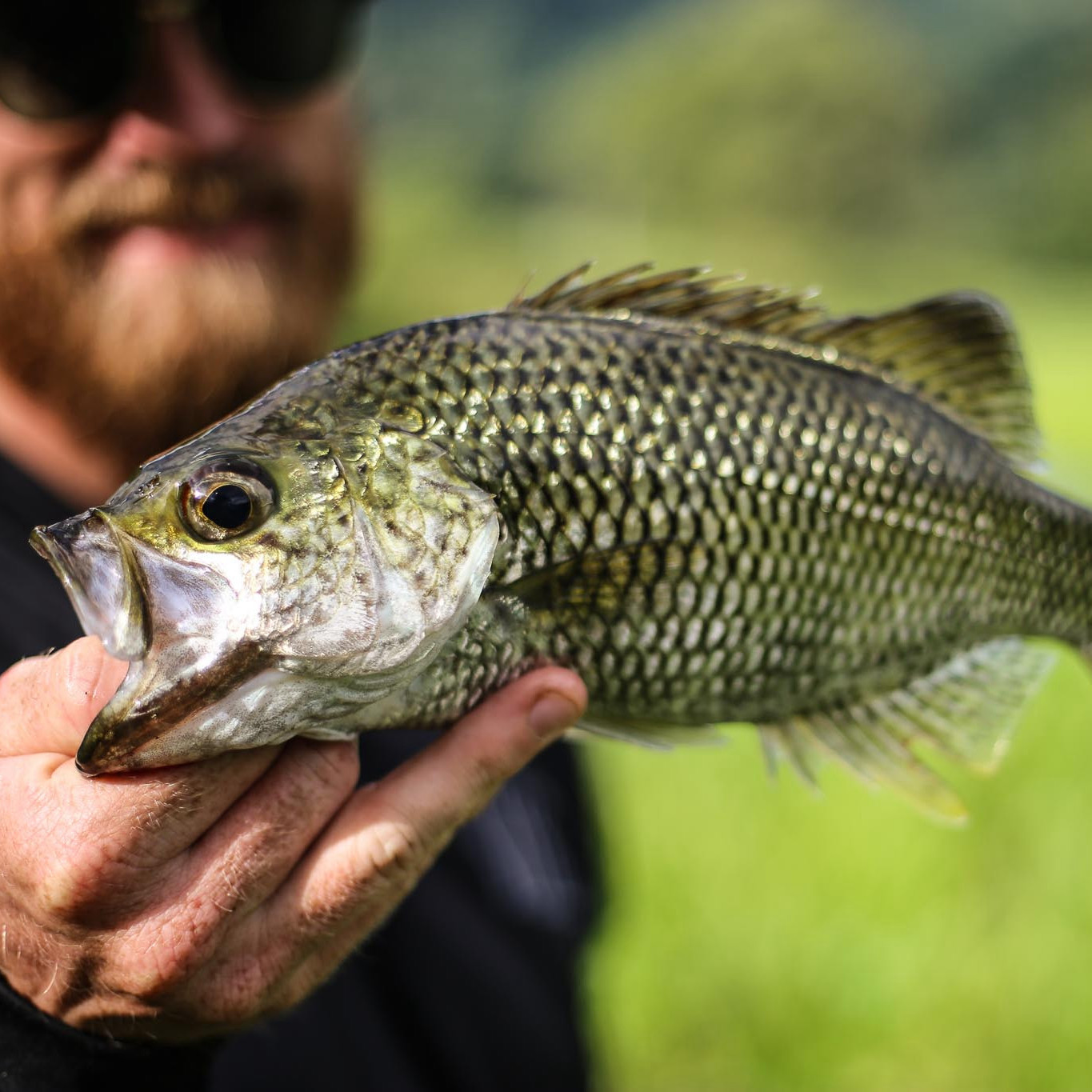 Raymond Stork - Sunshine Coast, QLD
If you're up for a great adventure, see some amazing parts of cairns and likely catch some cracker fish this is the man to do it with. Our trip with Rory felt like going out with an old mate. plenty of good banter with professional service and guidance on where to fish, what lures to use and how to get the best out of them. I couldn't reccomend him highly enough and my next trip north he will be the first i call to sort out a fishing adventure with.
Josh Agius - Mackay, QLD
Had an epic time with Rory. He took us right up a river fishing for jungle perch which was an awesome experience than took us out to the reef for some flats fishing. I highly recommend Rory, he took heaps of good photos, unhooked our fish supplied water, snacks and all the fishing gear he's a funny bloke with a good personality definitely doing it again!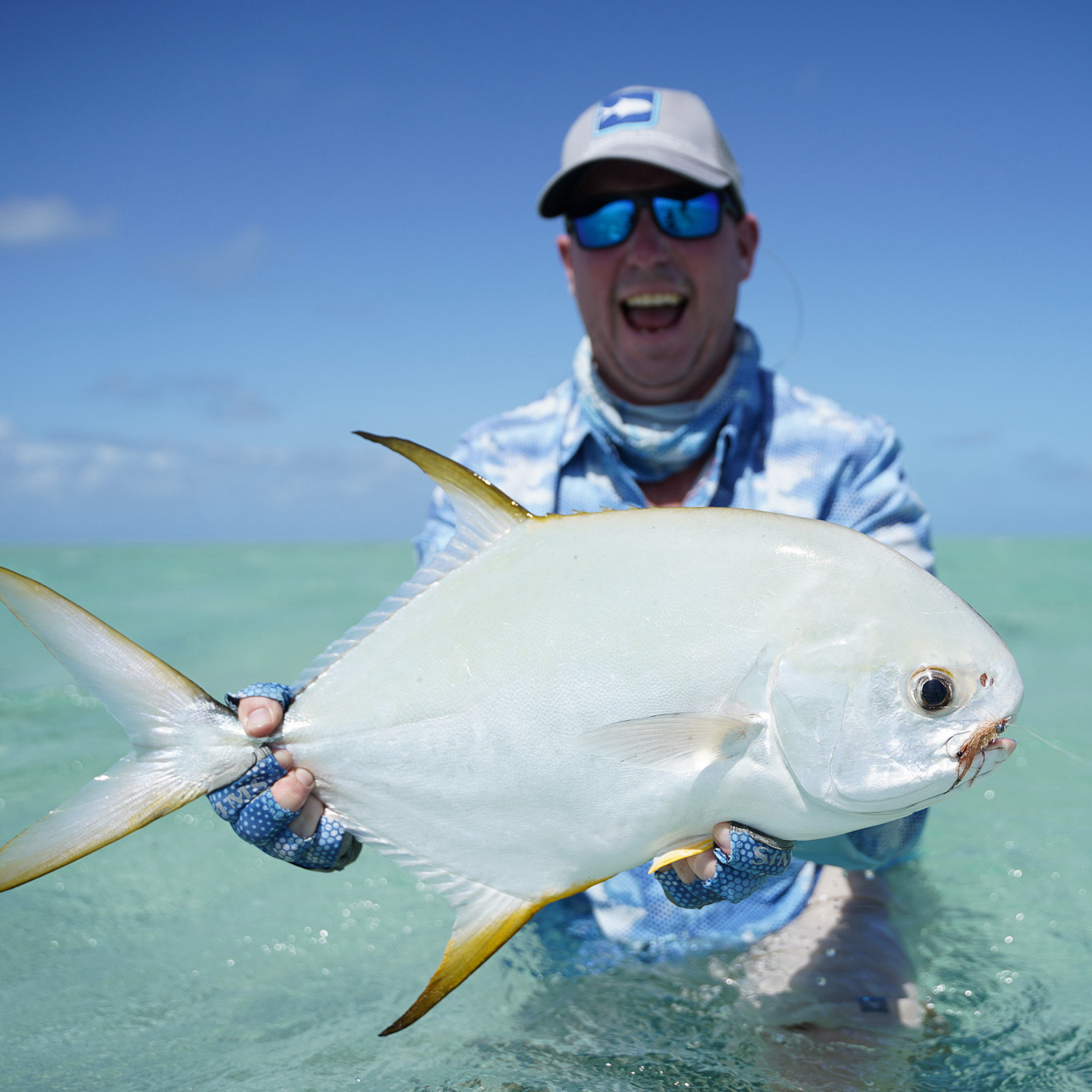 Ben Laverty - Melbourne VIC
The mothership and crew completley exceeded our expectations.